Generating revenue beyond subscriptions can play a crucial role in the financial success of a membership organisation.
Symposiums, branded t-shirts, awards dinners… there are numerous ways to generate extra income for your organisation, but for the sake of time and sanity here are five of the best:
1) Events
Conferences, workshops, awards ceremonies and galas are all excellent ways of generating regular extra revenue for your organisation.
Apart from ticket sales, selling sponsorship is the most obvious method of raising more cash. You could also sell advertising space in your promotional materials and event programmes.
Another effective way of boosting profits from your events is to offer VIP packages. People love to feel important, so don't be afraid to charge a little more for the best seating/tables, exclusive drinks receptions and superior gift bags in return for that coveted VIP status.
Top tip: These events not only help to strengthen your relations with current members but provide an opportunity to attract new ones as well.
2) Webinars
We're living in the digital age, and the digital age is all about convenience. People are willing to pay for webinars because these online meetings are easy – no need to travel beyond your desk/sofa, or even wear trousers!
A webinar programme can encompass both content delivery and live online discussion. All you need to do is set a theme, invite speakers, find an appropriate sponsor and then publicise it.
You could even run a webinar series.
Top tip: Once your webinars become established, you may find that potential sponsors start approaching you in the hope of directly reaching your membership.
3) Online advertising
Today, every organisation needs an online presence. Monetise your website and e-newsletters by offering embedded advertising space. Your organisation will attract a select audience of people interested in your field of expertise, and certain advertisers will pay handsomely to engage with them.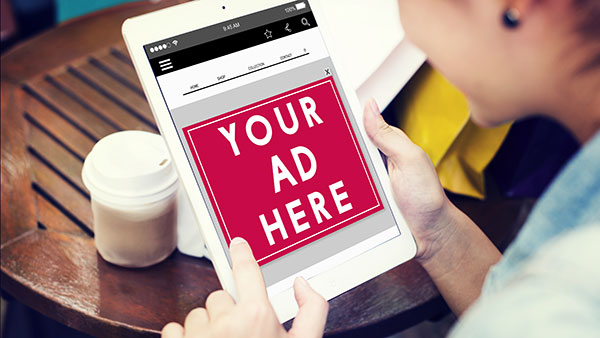 Top tip: You could even post paid-for articles, written by advertisers (and clearly labelled as sponsored), tailored to help your audience with issues unique to their sector/interests.
4) Gated content
If you're producing extremely valuable or unique content that's not easily available elsewhere on the web, why not put it behind a paywall and charge for access?
You could grant existing members free access and create a new band of subscribers for non-members who would like to access the content but don't want to become a member.
Top tip: If you don't want to charge non-members to access your unique content, you could simply ask them to provide their relevant personal details instead. You can then target them for membership or other initiatives in the future.
5) Branded merchandise
Selling branded merchandise can be an effective way of raising extra revenue. T-shirts, hats, mugs, calendars and more can be sold at your events, as well as on your website.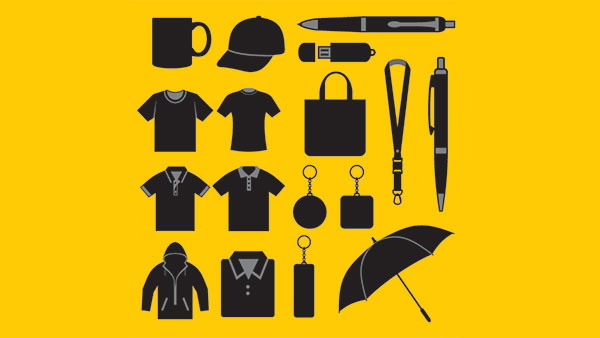 Top tip: Branded merchandise doubles up as a great marketing tool.
Hopefully, these ideas will point you in the right direction. Not all of these suggestions will be right for your organisation, but at least one will be and can be implemented fairly quickly.