The UK is home to some of the world's most pioneering membership organisations, but the great work they do on behalf of their members isn't always reflected in their marketing.
For a handful, social media remains an untapped resource they can no longer ignore, while others might just need a hand to professionalise their efforts.
In this article, we'll look at five simple steps that could help membership organisations transform their social media offering into something vital and rewarding.
1) Audit it
Firstly, you should assess the level of involvement your organisation already has across various social media networks. Create a list of all official accounts and staff who have personal accounts. This should tell you the areas in which you already have some exposure, those you don't, and those networks that are currently bringing you the most – if any – value.
Once you have completed an audit on your own social media involvement, it might also be useful to apply this same process to your competitors – where do they have social media presence, where are they strong, and where are they lacking?
2) Sort out your objectives
After you have established your existing capability, it's important to consider your target market – who exactly are you trying to appeal to?
Help yourself by asking these questions about your targets:
Where are they?

What is their job?

What age and gender are they?

Which networks do they use?

What business issues can you help them with?
Your social media strategy is going to be most effective if it fills a need for a group of people, in a location that suits them, and is presented in a form that appeals to their sensibilities; so what kind of help or information are they after and, importantly, how, where, and in what format can you provide it?
Once you have established the people you need to attract, it's time to think about where you want this strategy to take your organisation and how this is best achieved – if you want to increase membership, for instance, will a brand-building exercise or lead generation be more important to you?
It's likely that social media will be one of many elements within your marketing approach, so any goals here should be aligned with your overall approach. Knowing where you want to end up will help you stay focused and make considered changes when necessary.
3) Know your metrics
As a membership organisation, it's going to be important for you to assess value; so, you need to establish what metrics you'll measure as an indicator of how well you're doing.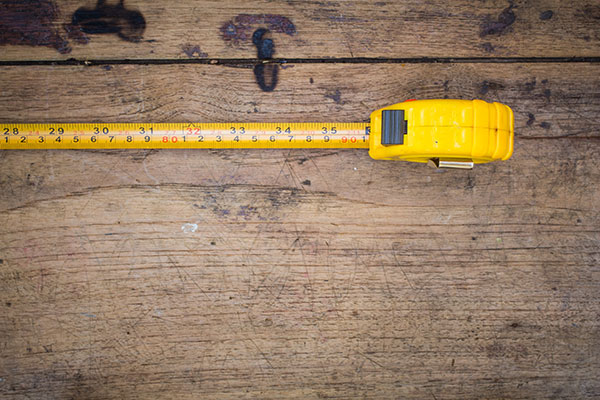 Shares, reach, mentions, likes – these can all help increase general brand awareness and engagement. Gaining click-throughs, lead generation, and conversions can initially be tougher, but ultimately these are the metrics to watch if you want to expand your influence.
4) Creating content
So, what are you going to say to people? What kind of work will you create and share with them?
Use what you know of your target audience to help craft content that will be of interest or some practical use to them. After you have thought about the messages, turn your attention to formats. What will they find most appealing? Will it be a video, ebook, an infographic, or a written article?
Once you have decided on the type of content you want, create a content plan and calendar. Before you start any campaign, you should go through all the topics and formats that you plan to utilise so everyone knows what goal you're currently looking to achieve – and by when!
It's also worth bearing in mind that organisations that extract the most value from social media are those that recognise the community aspect and work towards making themselves a vital cog in that process – that means not just producing content to throw at people; but also, being active in conversations; asking questions; helping others; sharing and commenting on other people's work. Once you're in this position, introducing your own content will be much easier and more effective.
5) Gathering data
Once you have identified your audience, found out what they need, created content, established or joined a community and then begun executing your strategy, it's vitally important to assess how well it's all going.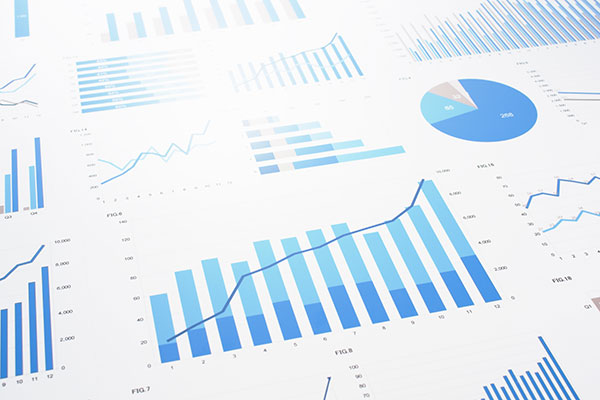 It will be necessary to gather data from those metrics you have already established as your key performance indicators, then to look at what content works best, which formats are popular, and on which networks you seem to be having the most success.
Once this assessment has been made, you may want to refine your approach and plan your next campaign based on what you have learned about your audience from your first attempt.
The very best of luck!