26 July 2019
Redactive and clients shortlisted for eight Association Excellence Awards
This morning, the Association Excellence Awards 2019  shortlist was announced.  The awards recognise and celebrate best practice in trade and membership bodies.
Shortlisted for all categories we entered, the breadth of our work across magazine publishing, events, recruitment and campaigns has been recognised by the expert judging panel.
Working with membership organisations to deliver membership engagement and retention, as well as future proofing acquisition strategies through high quality member communications is the core of what we do at Redactive. We are delighted that we, and our clients, are in the running for these prestigious accolades.
The awards ceremony takes place on 11th October at the Kia Oval, London.
Our shortlisted work:
British Horse Society – British Horse: Best Association Magazine
Country Land and Business Association – Land & Business: Best Association Magazine
Federation of Small Businesses – First Voice: Best Association Magazine
Institute and Faculty of Actuaries  – The Actuary: Best Association Magazine
Institute of Workplace and Facilities Management– Facilitate: Best Association Magazine
Royal College of Midwives – RCM Annual Conference: Best Longstanding Association Event
Royal Town Planning Institute – Diversity and Equality: Best Lobbying Campaign or Advancement of a Cause
Royal Town Planning Institute  – Best Association Magazine
If you're interested in discussing how Redactive could connect you with your customers or members, please get in touch with our Head of Business Development, Daniel Butcher at [email protected] or call +44 (0)207324 2728.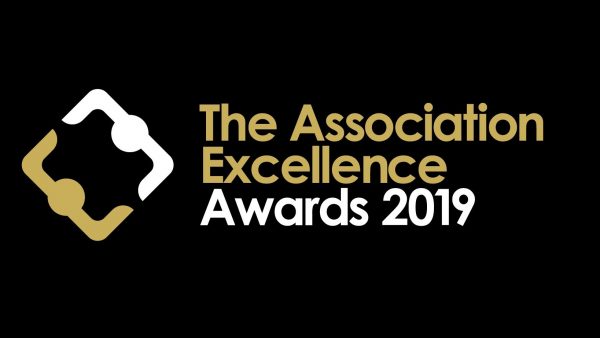 Related articles