4 December 2018
Multi award-winning NICEIC Live North returns for another year
The annual NICEIC Live North Conference took place at the end of November at Aintree Racecourse in Liverpool. A permanent highlight in the electrical contracting industry's calendar, Live North boasts unrivalled technical content and a thriving trade exhibition.
Over 500 industry professionals attended the conference, which featured over four hours of technical and business seminars and a Q&A with DIY SOS star, Billy Byrne.
Jason Grant, Events Director at Redactive said, 'Live North was a great event again this year with fantastic feedback from commercial partners and delegates alike. The long-term partnership between NICEIC ELECSA and Redactive Events continues to flourish, and we all look forward to developing the Live events, together, for many years to come'.
Find out more about NICEIC Live here.
If you're interested in discussing how Redactive could connect you with your customers face-to-face, please get in touch with our Head of Business Development, Daniel Butcher at [email protected] or call +44 (0)207324 2728.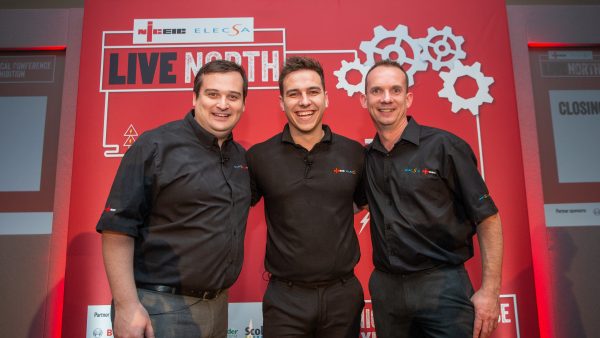 Related articles