26 March 2018
Redactive shortlisted for 9 Memcom Awards!
Redactive has been shortlisted for 9 Memcom Awards, the most prestigious accolades in the membership marketing and communications sector.
A diverse range of Redactive's multi-platform work for our membership organisation clients has been recognised, including print magazines, annual reports and live events.  Redactive has also been shortlisted for the coveted Best Marketing/Communications/Publishing Agency award. The shortlisted entries in full are:
Best Magazine for a Professional Association or Membership Organisation (large)
Childcare Professional for the Professional Association of Childcare and Early Years (PACEY)
First Voice for the Federation of Small Businesses (FSB)
Best Magazine for a Professional Association or Membership Organisation (small)
FM World for the British Institute of Facilities Management (BIFM)
Best Magazine Launch or Re-launch
Impact for the Chartered College of Teaching (CCT)
Telegraph for Nautilus International
Membership Event of the year
RCM Annual Conference and Exhibition for the Royal College of Midwives (RCM)
Best Annual Report- sponsored by haysmcintyre
CII Annual Report for the Chartered Insurance Institute (CII)
Editor of the year
Best Marketing/Communications or Publishing Agency/Provider
Winners will be announced at the awards ceremony on Wednesday 16 May. For more information and to view the full list of shortlisted organisations, click here.
It is fantastic to be recognised for the work we do to continually improve our clients' membership communications. If you would like to receive more information about working with Redactive please contact Daniel Butcher at [email protected] or call +44 (0)20 7324 2728.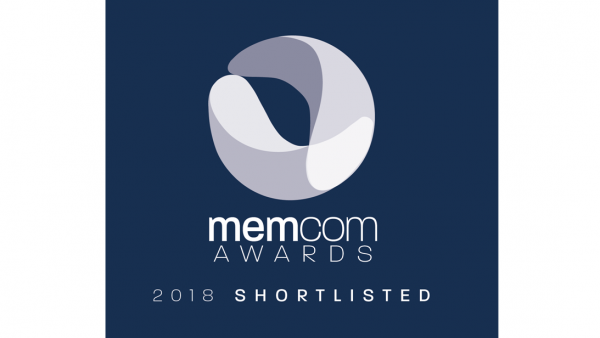 Related articles