1 March 2018
Redactive Shortlisted in Two Categories at the Awards Awards 2018
Redactive is delighted to have been shortlisted in two categories at the Awards Awards 2018:
UK's Best Workplaces™ Awards 2017 – Shortlisted for Best Overall Awards Event
The prestigious UK's Best Workplaces™ Awards is regarded as the gold standard of employer awards. Redactive Events has managed the Best Workplaces™ Awards on behalf of the Great Place to Work® Institute since 2013. In that time, the event has grown in attendance by more than 500 people. The 2017 ceremony, held on 3 May 2017 at Westminster Park Plaza, London, was the most successful yet with over 800 people in attendance!
Helen Wright, Head of Marketing and Communications at the Great Place to Work® Institute, said, 'We are delighted to have been shortlisted again for these prestigious awards. We know that we are up against some very stiff and worthy competition so to have made it this far is truly exciting. And of course, it wouldn't be possible without the creativity, experience and professionalism of the events team at Redactive. They have helped us take our awards event to new heights and set the bar for others to reach.'
View the highlights showreel here.
Public Finance Innovation Awards 2017 – Shortlisted for Best New Awards Event
The Public Finance Innovation Awards, created and managed by Redactive Events after noticing a gap in the market for public sector financial awards, is run in partnership with the Chartered Institute of Public Finance and Accountancy (CIPFA). The first Public Finance Innovation Awards ceremony was held last April at The Grange, St. Paul's, London.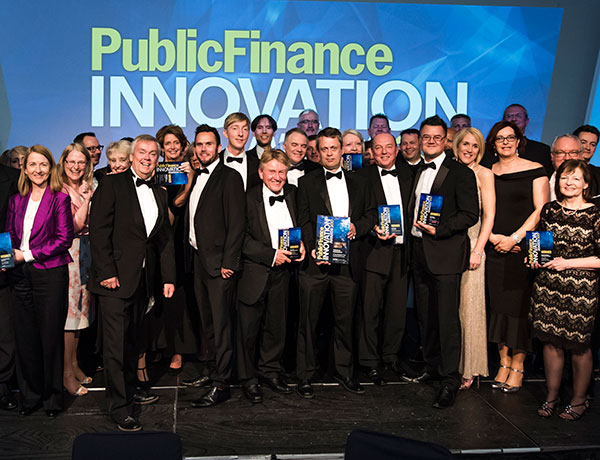 Drew Cullen, Director of Public Affairs at CIPFA, said, 'Starting up an awards scheme from scratch, especially in a highly competitive space, was always going to be a challenge. The team at Redactive gave us every confidence though and pulled off a truly excellent result. We're now looking forward to a second successful year.'
View the highlights showreel here.
Of our shortlist success, Jason Grant, Events Director at Redactive, said 'We are delighted to be shortlisted for the Awards Awards and it's a real pat on the back for the hard work the events team here at Redactive do in launching and developing awards for all of our clients. I know how hard the team works, but to have that recognised by industry peers is a great feeling.'
The Awards Awards 2018 will be held on 27 April 2018 at the Waldorf Hilton, London.
You can find out more about our events here.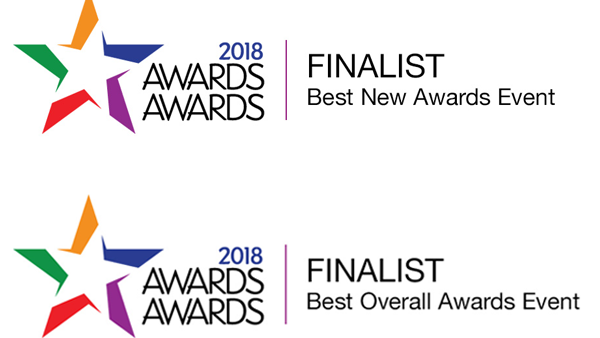 Related articles